I knew my post would be very photo-heavy, so I broke it up.  Here is the second half of our day:
(you can read the first half of the post here* So Cal Social part 1)
So...The So Cal Social was this special blogging event centered around socializing, shopping, blogging, swag and lunch.  The venue was the Orange Circle, old town Orange- which is this delightful old-fashioned spot filled with antique stores and unique dining spots.  It's one of my favorite places to walk around.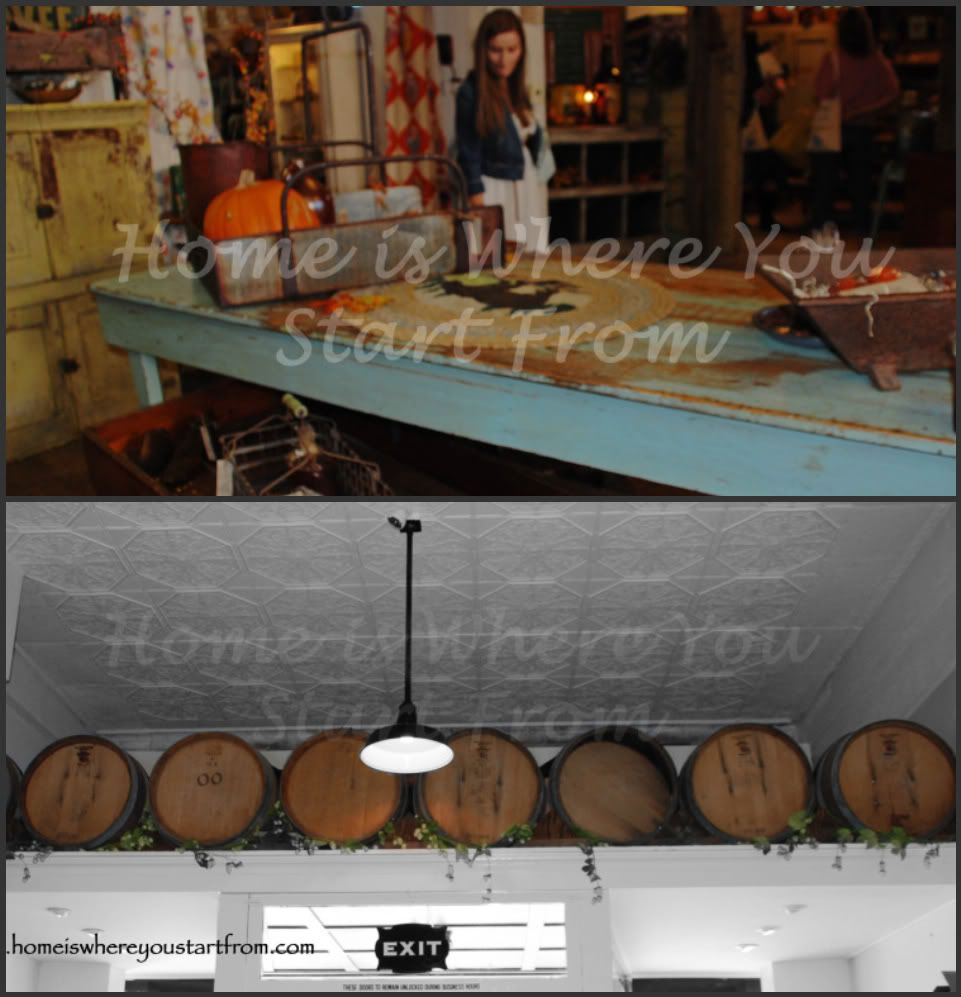 Here we have the farmhouse table everyone stopped to drool at in one of the stores. Next, the brewery we stopped at for a deli snack. Kind of a neat place.
Lunch was at the Filling Station Cafe, and was really lovely.  We had our choice of lunch items, I had a turkey sandwich and these to-die-for Parmesan crusted french-fries.
Here I am on the right, sitting next to the lovely Bev, of Flamingo Toes. I met so many wonderful bloggers that day!
Shutter Nonsense set up a photo booth, with chalkboard and props. :)
Miss Priss Cupcakes shared their sweet, yummy goodness... and yes, they were as good as they looked!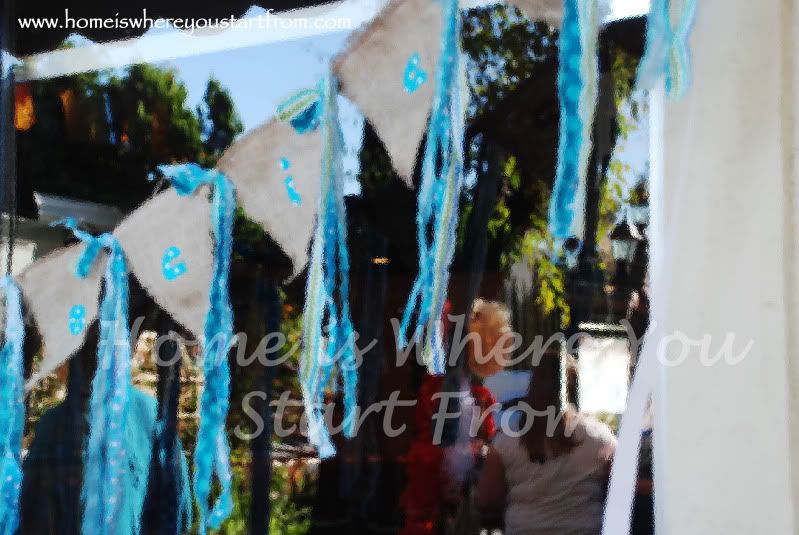 this dazzling blog-fun day ended with special guest Mark Montano- he shared with the lunch crowd about his career in fashion design, his t.v. background and his adventures in book writing.  He is very, very nice, funny and friendly.  (I'm going to have to come back and add his photo, I've suddenly run into technical mouse-problems on my desktop...) He also shared with us autographed copies of his brand-new book.  The very end of the day concluded just down the street at Heavenly Hostess for an after- party with prizes, snacks and more fun.
It was really a blast of a day.  I am crossing my fingers and toes that it will happen again next year.
If so, I hope you will join us!