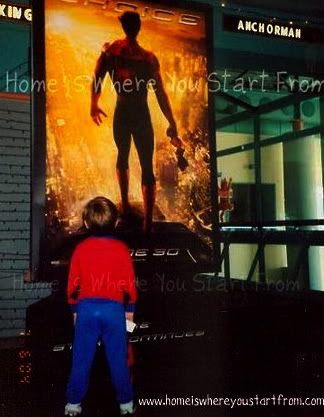 Truths wrapped in a fun tale can reach a boy's heart and catch them in unguarded moments of reflection.  A story told well is my favorite teaching tool....
I am writing today over at Moms of Boys Society about finding leadership role models through great literature.
click over to read the rest.